Our experience
for your own security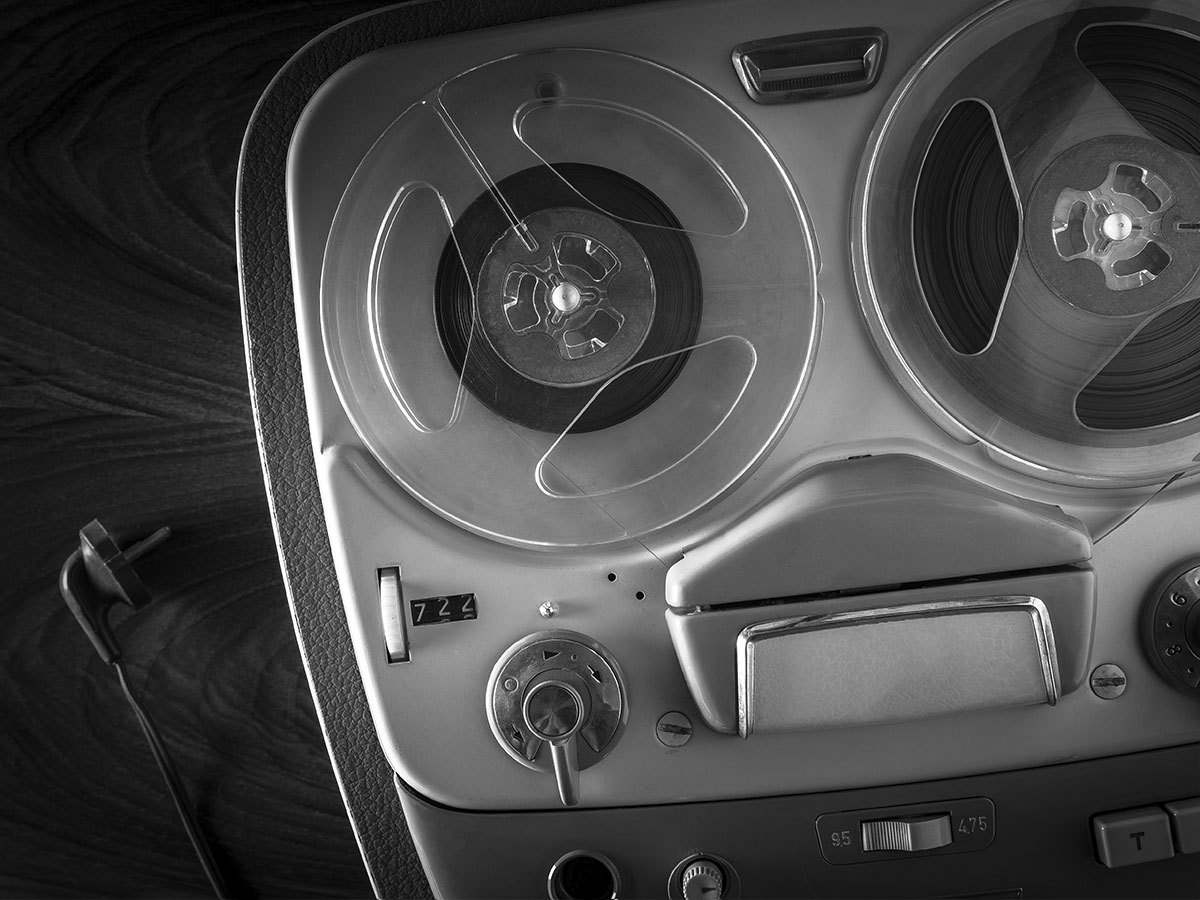 COUNTER ESPIONAGE MEASURES
Activities aimed at combating unfair competition phenomena, internal loss of informations, theft of confidential data and violation of intellectual property by operating on various levels with both physical and electronic interventions.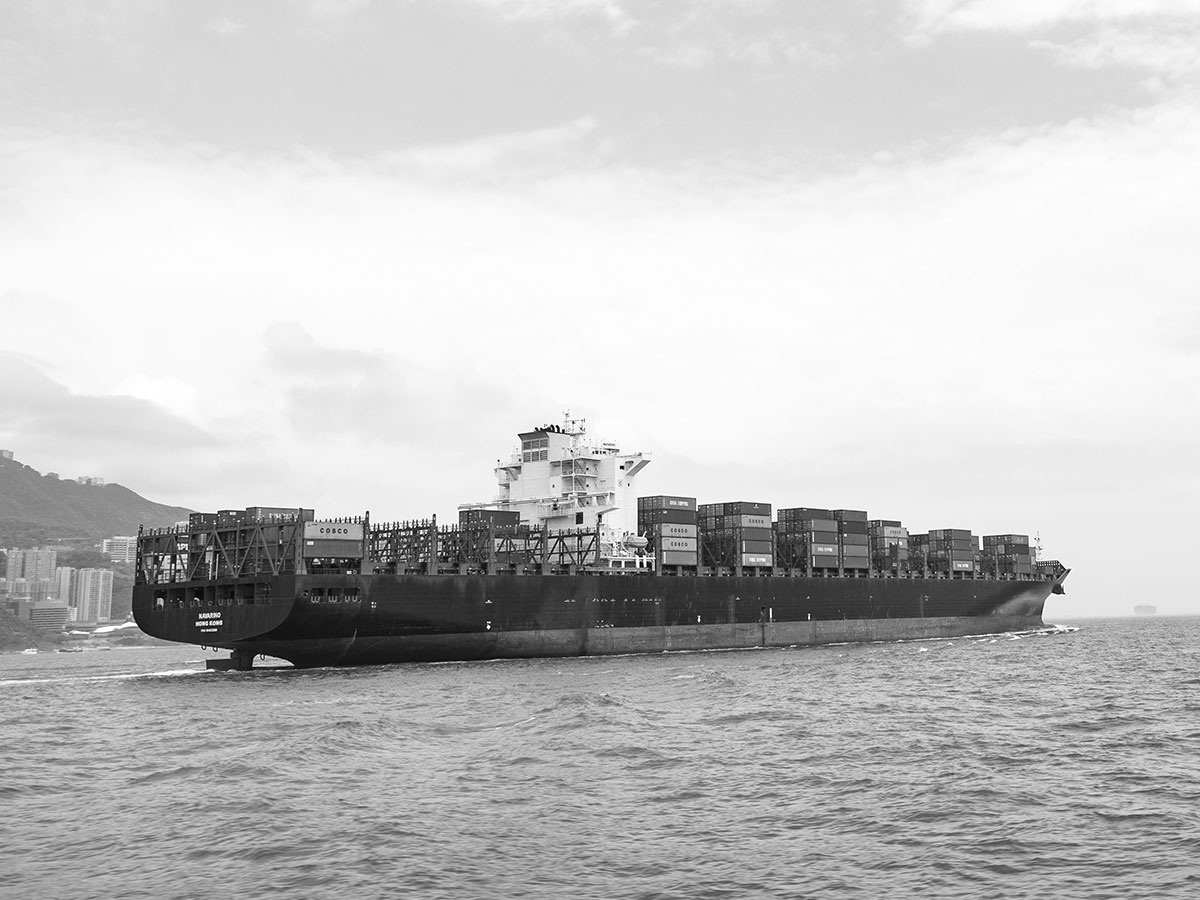 Safety plans for ships, anti-piracy armed escorts and emergency aid for the repatriation of illegal immigrants or clandestines found on board. Our Personnel is trained in full compliance with IMO directives.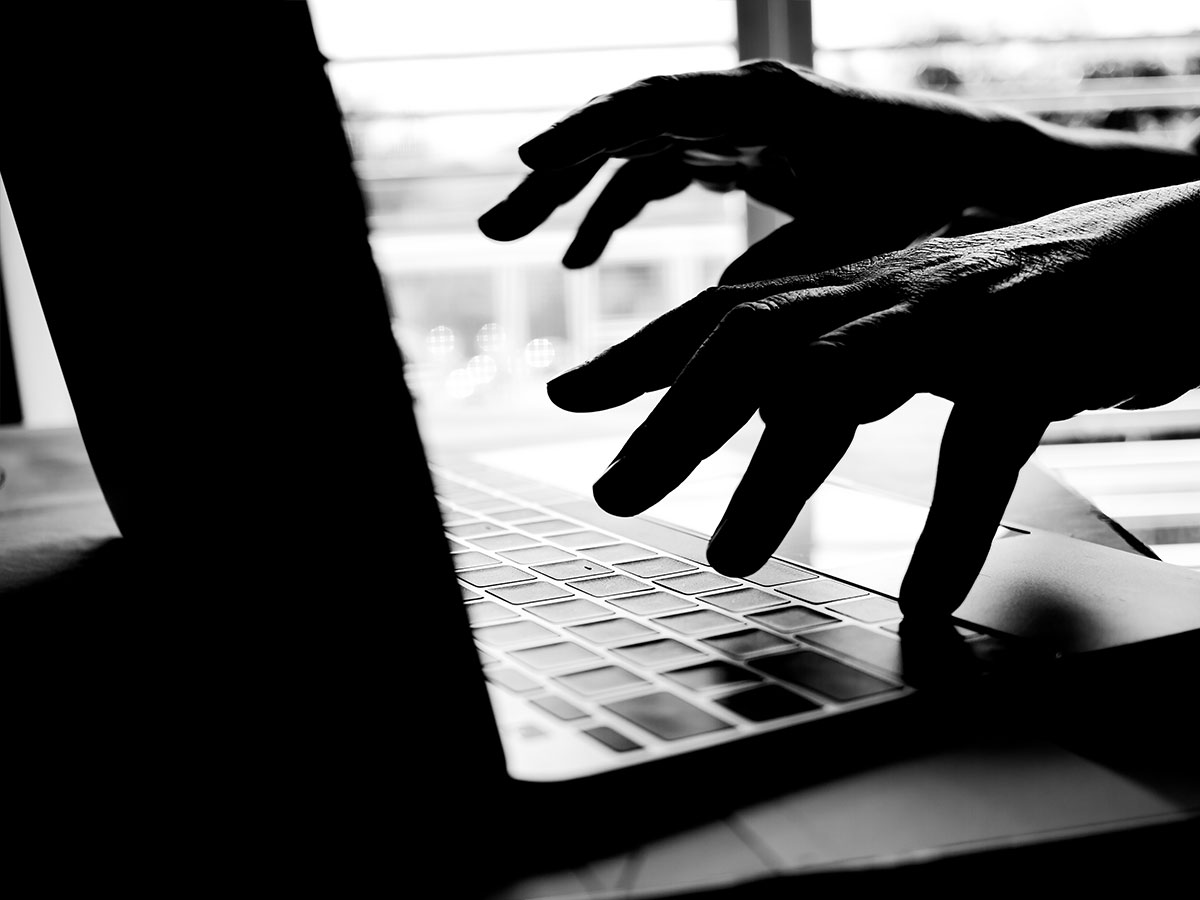 Complex of technologies, software and processes, designed to protect devices, networks and domains from piracy attacks aimed at stealing information that is being managed on the intranet or extranet.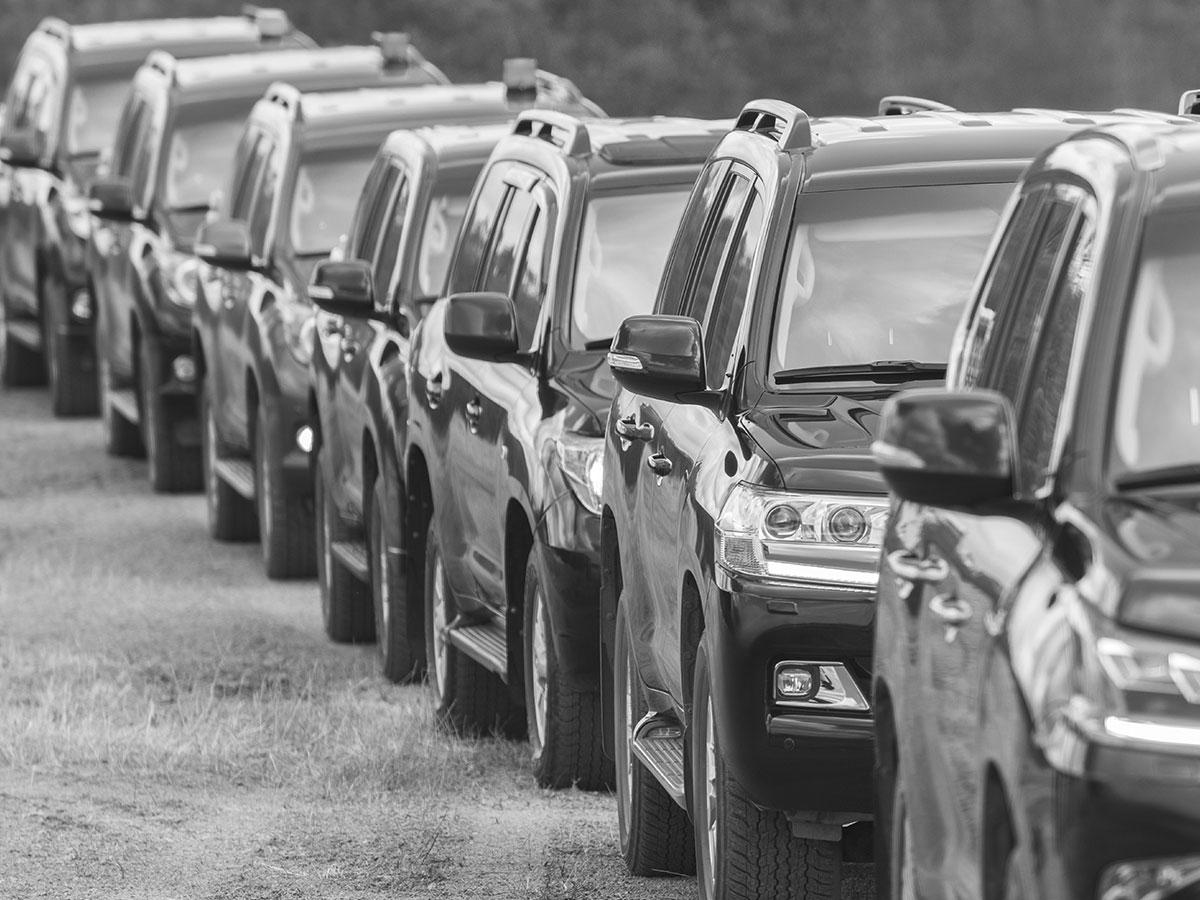 SPECIAL TRANSPORTSAND LOGISTICS
Collaboration with international companies to move all kinds of transportable goods "on board" with programs designed ad hoc for your emergency shipping. We ship with courier on board to make sure your important goods arrive as quick as possible and delivered by hand.